profile_icon.jpg
The History of Bombillazo
Oct 9 2020
Origins
In 2003, as I entered the internet world, I chose the name "Bombillazo" as my digital moniker. Bombillazo is derived from the Spanish word "bombilla" meaning lightbulb. The reason I adopted the name was that lightbulbs are commonly associated with bright ideas. Shortly after, I started creating original content on the web. I had the vision of developing ideas that would thrill to audiences under a unique, recognizable brand.
To achieve this vision I launched Bombillazo Studios. The original logo was created in 2007 as I started producing video and art content. I made all iterations of the logo and animation in Autodesk Maya before arriving to the final intro video. The original music was recorded from my Yamaha DGX-500. Below you can find a history of the logo and how it evolved throughout the years.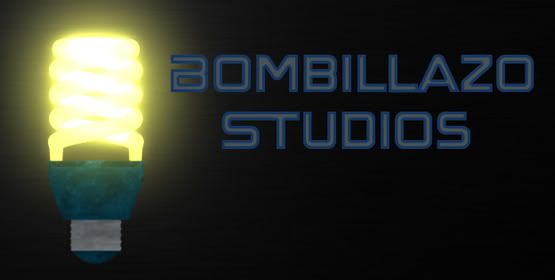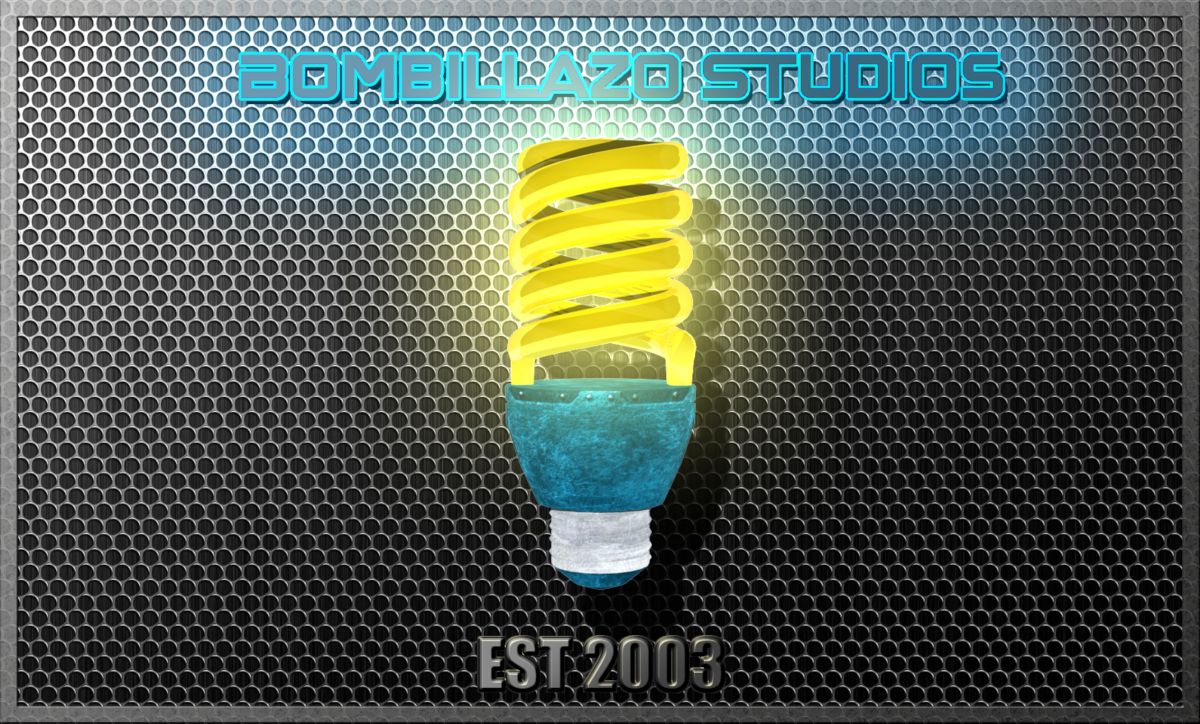 This was the latest and final logo intro video for my productions. However, I never got the chance to use it. With the new brand and logo update it will not be featured in any future work.
Future
I decided it was time for an update. It had been over a decade since I first started the concept and work of Bombillazo Studios. I started the design process by creating a style guide to start giving shape and feel to the new brand style:
After weeks of experimenting, iterating and designing, I completed the update on the Bombillazo brand identity project. I completely redesigned the website, created brand style guidelines and defined the mission and core values that supports this new branding. You can see more details in the Bombillazo Brand Style Guidelines:
This is the new official Bombillazo logo. The "Studios" part was dropped from the name and the logo was simplified. It is the logo currently used to identify all my original content and work. It is based on the original Bombillazo Studios logo with a much more modern and minimalist look.
Now, Bombillazo is the digital entity representing me, my ideas, and my work. It is a means for me to fuse my interest in technology, creative design, and problem-solving. It is a way to collaborate, innovate, and learn with others. Most importantly, it is a place to share my work with people and gather impressions and feedback. Bombillazo keeps evolving. I look forward to continuing my effort of inspiring and delighting with new ideas.